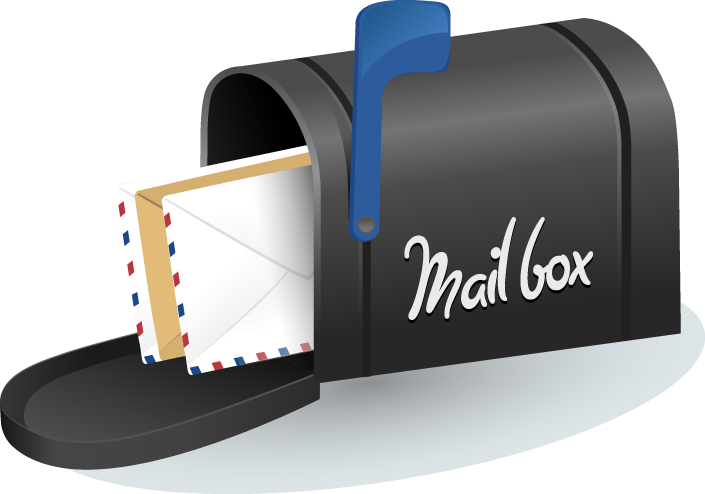 Mailbox / The Future Mailbox
The Mail box that keeps you updated in real-time about the letters you receive
---
Note: This project uses both Low Power Network (i.e. LoRa) and Swisscom Application Cloud.
Before we needed to check our mailbox every day. However, nowadays we do many of our communications through emails and therefore, the frequency of letters that we receive in our physical mailbox at our address is decreased. Therefore, we don't need anymore to check our mailbox everyday. Nevertheless, there are some open issues with the current system:
Tracking the mail is not possible

Real-time awareness is not possible, e.g. when we go to long vacations or when we work long far away from our physical mailing address

In such scenarios, If we receive a mail in our mailbox, we don't know Who the sender is, what the mail is about, and whether it's really necessary to check our mailbox or not
Therefore, we offer a new solution which solves the above issues and opens new opportunities. We propose a new stamp on the letters which combines traditional stamp with the new digital technology (e.g. RFID, NFC, etc.). Furthermore, we connect our mailboxes with a cheap reader which can read the information on this stamp:
This way we can bring the digital and analog (i.e. traditional mailbox) together. As soon as a mail is inside the mailbox, the mailbox owner receives a notification on his mobile phone through the low power network (e.g. LoRa and appcloud). This notification informs the mailbox owner that he has received a letter from a particular sender and with a particular content already recorded in the stamp. Using this technology, the information e.g. about the delivery time, can also be sent to the post organization, that can be used later to measure the performance of the post organization or be offered by the post organization as a new service to mail senders.
This technology has many advantages:
Simplifies certified delivery, i.e. when it is needed that the postman confirms the delivery of a particular letter to the receiver

Enables the mailbox owners to be informed who has sent the mail and what is its topic

Allows both the post organization and the mailbox owner to know when the delivery is done
The following technologies were used in this project:
Low Power Network (i.e. LoRa)

Swisscom Application Cloud

RFID/NFC
Project Contributors:
Amir Esmaiel Sarabadani Tafreshi

Amirehsan Sarabadani Tafreshi

Krishnamoorthy Prasath

Andy Bahou